A message from Irene Kaufmann, Executive Director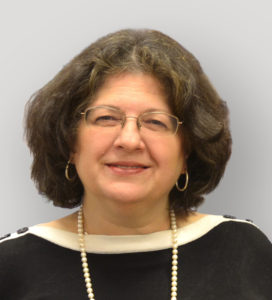 Hello friends,
Across New York, a transformation in how we care for people is taking place and I am very optimistic about what it means for all of us in the Bronx.
We're in the middle of a five-year state initiative called DSRIP, which aims to reduce avoidable emergency room (ER) and hospital admissions by 25% by building a provider system of coordinated, community-based care that focuses on treatment, wellness and disease prevention.
DSRIP is about making sure patients are receiving care ahead of time so they don't need to go to the ER. It's about providers working together and sharing information so that the patient's care is coordinated. It means that doctors and all members of the care team have the technology to share information seamlessly, and, whenever possible, that care is taking place close to home in the community, not in a hospital.
SBH Health System has taken a lead role in DSRIP and that is why it formed Bronx Partners for Healthy Communities (BPHC). More than 230 organizations have joined us in 10 important projects that will help us create a healthier Bronx. Visit our online resource directory of our member organizations (BronxResourceDirectory.org) to learn about the range of health and community services they offer to Bronx residents.
Changes are starting to happen and we are excited to tell you about them.