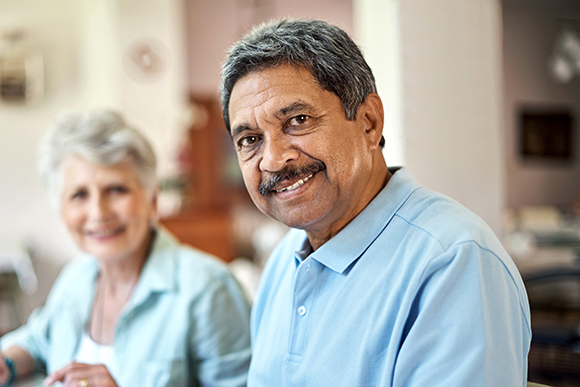 Learn to Manage Your Type 2 Diabetes
The Diabetes Self-Management Program (DSMP) is a free workshop that teaches adults with Type 2 Diabetes how to better understand and manage their disease. Participants regularly report improved A1C levels, weight loss, better eating habits and more energy.
About the workshop
• A nationally recognized, evidenced-based program, led by Peer Leaders, people who live with Type 2 Diabetes and have been trained and certified to be DSMP instructors.
• Classes are two-and-a-half hours and take place once a week for seven weeks.
• Participants meet to learn, share and create action plans.
• Workbooks, classroom materials, and nutritious snacks are provided free.
• Participants are provided with a round-trip MetroCard for each workshop session they attend.
• Classes are offered in English and Spanish.
To learn more about a DSMP workshop near you, contact Evelyn Rivas, 718-585-8585 ext. 292, EvelynRivas@HealthPeople.org.
This program is a collaboration of BPHC and one of our member organizations, Health People: Community Preventive Health Institute, which recruits, trains and certifies Peer Leaders to administer the national Stanford Diabetes Self-Management Program. Health People recently achieved "Full Recognition" from the federal Centers for Disease Control and Prevention to deliver the National Diabetes Prevention Program.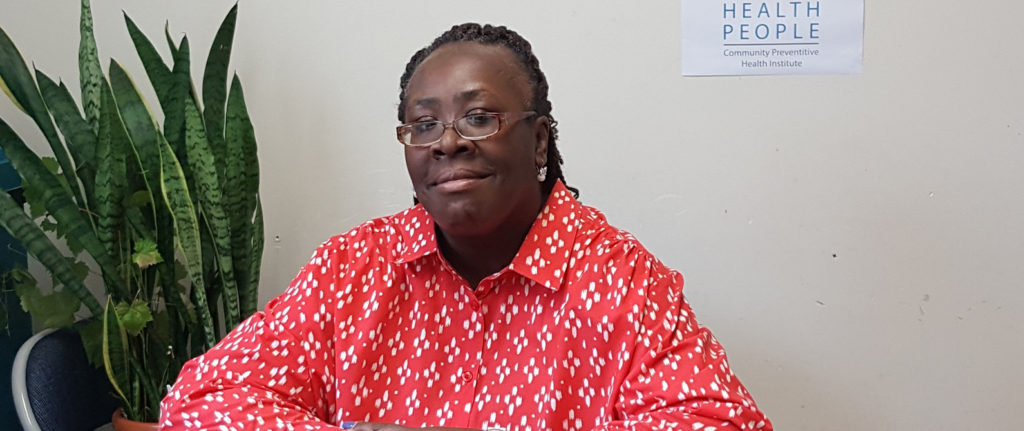 How the DSMP workshop changed a life
A diabetes workshop transformed Loretta Fleming's life and inspired her to help others live better with the disease. Her story.
Other resources